Magnum - Alsace Riesling "Les Natures" 2019
What a beautiful gastronomic Riesling ! Indeed, the slightly mineral nose let appear in the mouth notes of citrus fruits, which give it a great liveliness.
Recognized as one of the best white grape varieties in the world, Riesling d'Alsace is a wine of gastronomy par excellence. Beyond the pairing that we naturally knows with Alsatian cuisine (sauerkraut, matelote, palette of smoked pork ...), it excels with fish, shellfish (St Jacques) and crustaceans. It highlights with grace the seafood flavors of seafood. It is admirable with poultry, white meats and goat cheeses.
Terroir Granitic
Tasting temperature 10° to 12°C
Time to keep 3 - 4 years
Notation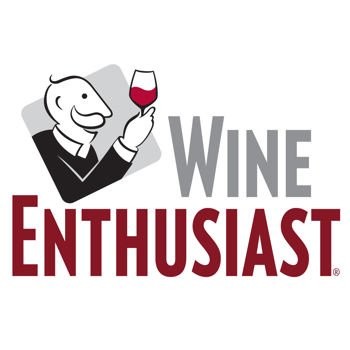 89