Magnum - Alsace Grand Cru Le Gewurztraminer Kaefferkopf "Vieilles Vignes" 2018
What a pleasure in the nose ! There are notes of rose, pineapple, mango and candied fruit. In the mouth, this wine is fleshy, rich and suave, with a structure. This large taste palette crowned by a pleasant sweetness gives this wine an extraordinary length in the mouth. The acidity brings balance and enhances the aromatic complexity.
A " monument " !
This wine presents an aromatic palette full of freshness blending the exotic fruits and the minerality of the Kaefferkopf terroir . Very concentrated, fat and spicy material. A great gastronomy wine !
Terroir Granite-Limestone
Tasting temperature 10 to 12°C
Time to keep 10 years
Notation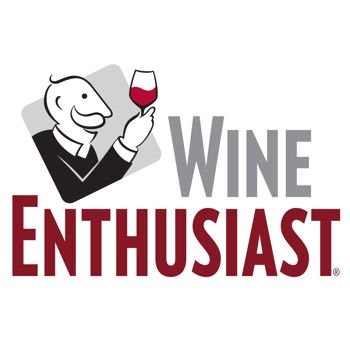 92

92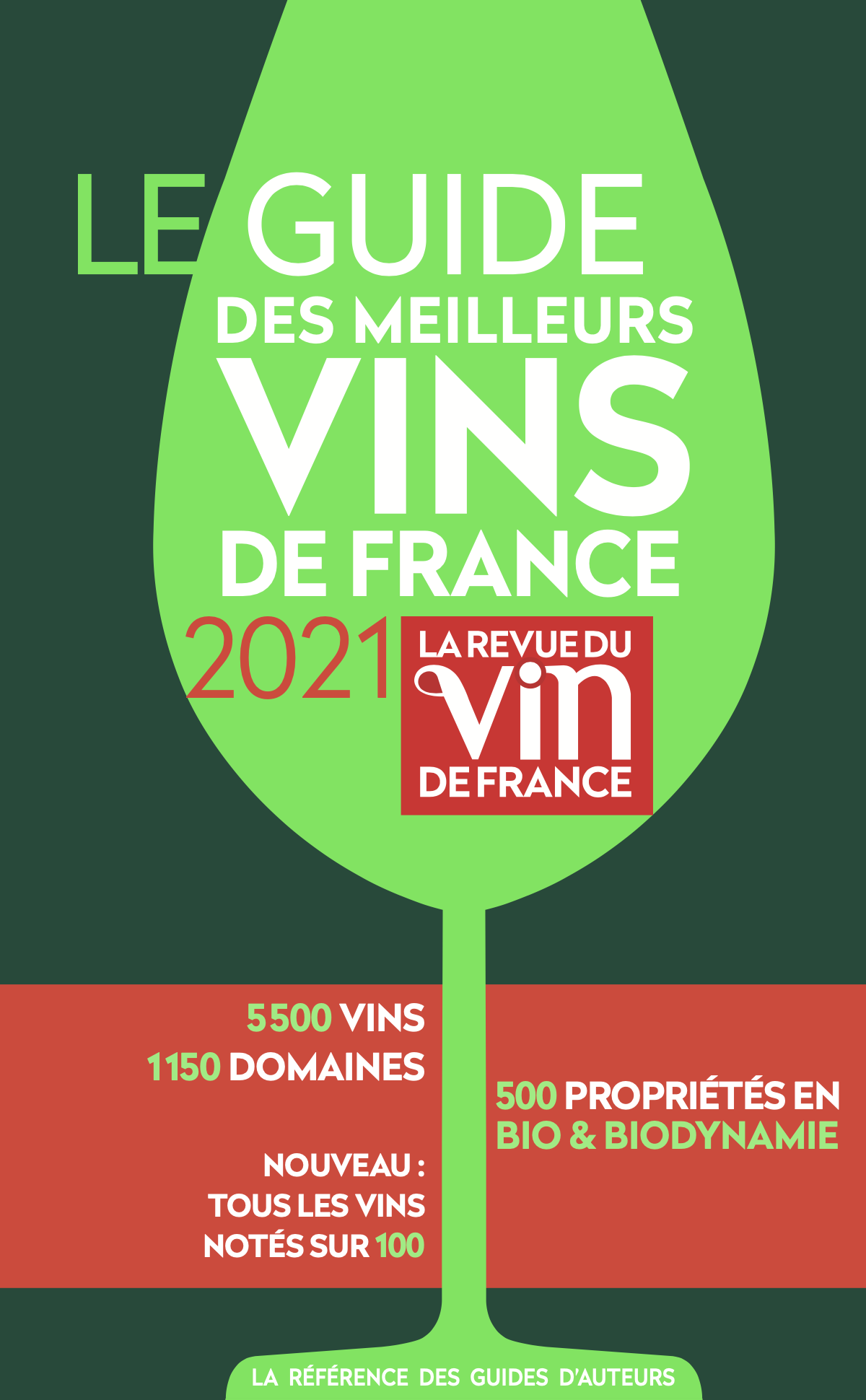 91