Alsace
Le Pinot Gris Letzenberg 2017
Dry Medium-Dry Smooth Sweet
Manual harvest



The color perfectly express the style of the wine : yellow corresponds to the tenderness, the green reflections to the freshness. A subtle nose of exotic fruit scents and lemongrass prepares you for the trip. The mouth reveals a soft, ample and smooth attack. The acid structure is melted in this great body.
Rare wine from an exceptional terroir cultivated in biodynamics. High complexity and high concentration of aromas due to low yields. Collector's bottle and long-keeping wine to have imperatively in your cellar !
A great wine of pleasure, perfect companion of refined dishes such as the famous foie gras of Alsace.
Terroir Clay-Limestone
Tasting temperature 10 to 12°C
Time to keep 10 years
Notation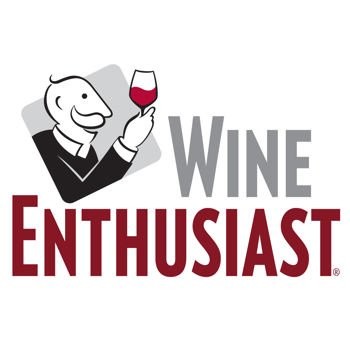 93
Deux Etoiles Guide Hachette