Magnum - Alsace Grand Cru Le Riesling Kaefferkopf "Vieilles Vignes" 2018
This wine has a nose of candied yellow fruit (peach, mango), but also subtle hints of honey and acacia flower. In the mouth, this wine is structured, with a lot of richness, with notes of white peaches, all underlined by the soft minerality that brings its origin to it : the soil of the Grand Cru "Kaefferkopf".
A great and dry Riesling, powerful and complex in aromas. Exceptional aging potential !
Terroir Granite-Limestone
Tasting temperature 10 to 12°C
Time to keep 10 years and over
Notation

94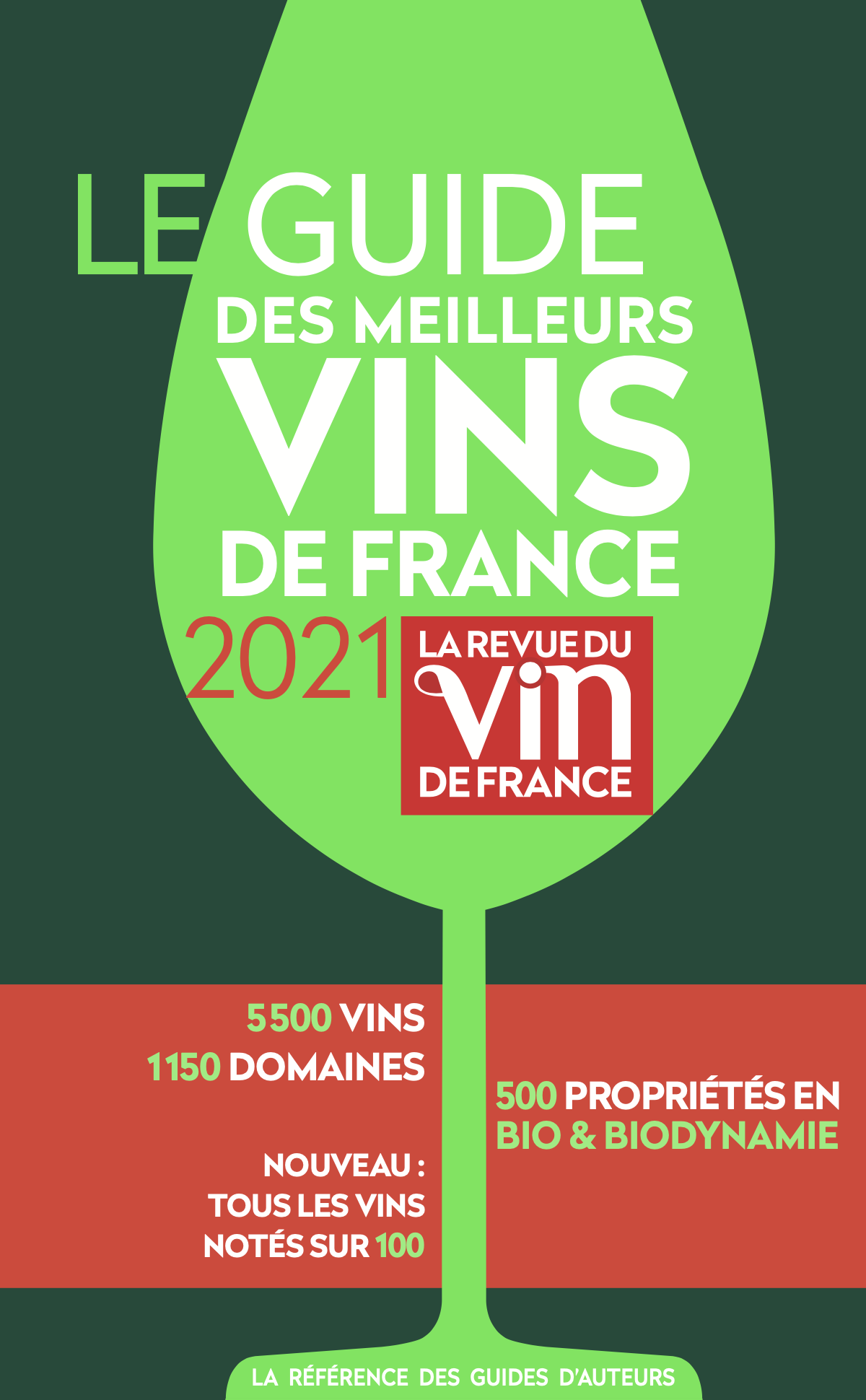 92