Gewurztraminer Réserve 2021
Dry Medium-Dry Smooth Sweet
Manual harvest
We find the typicity of the variety with fruity expressions such as lychee and mango but also spicy notes. On the palate, a rich and a little fat wine, which opens a superb palette of taste where the exotic flavors mix equitably. In the end, this wine is sweet and persistent.
Perfect expression of the grape variety, this full-bodied, powerful Gewurztraminer will seduce you with an intense bouquet of fruit (mango, lychee), rose (flowers) and spices aromas.
Oriental cuisine will be a good friend.
Tasting temperature 10° to 12°C
Time to keep 4 - 5 years
Notation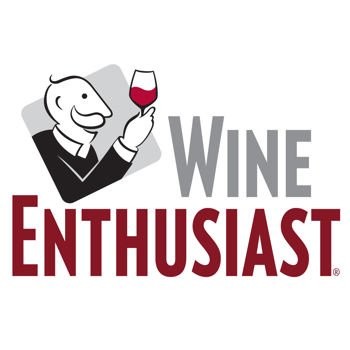 90