Magnum - Alsace Le Pinot Noir "Fût de Chêne" 2021
Dry Medium-Dry Smooth Sweet
Resulting from a meticulous selection of our two plots "Vieilles Vignes", this wine is produced in very small quantities (1500 to 2000 bottles) and only on the most beautiful vintages. All the red fruits aromas are in this wine : currant, blackcurrant and especially sour cherry. On the palate, it is rich and full-bodied while remaining elegant.
Very rare wine from the best terroirs of our domain. Aged in Burgundy barrel for 18 months. Magnificent red wine with bright black cherry aromas and soft, silky tannins.
A wine you absolutely must have in your cellar !
Terroir Granitic
Tasting temperature 14 to 16°C
Time to keep 8 - 10 years
Notation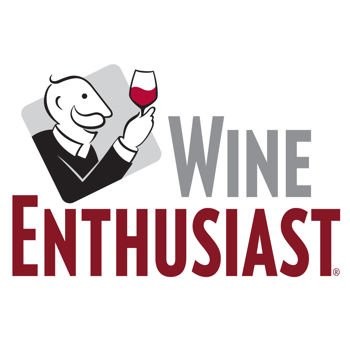 89