Alsace Grand Cru
Le Riesling Kaefferkopf "Vieilles Vignes" 2019
Dry Medium-Dry Smooth Sweet
Manual harvest



This wine represents the signature of the estate, a dry and complex Riesling, tailor-made for gastronomy and for lovers of fine wines!
On the nose, we find in this wine, notes of candied lemon, peaches from the vines, mother rock (minerality), and a very fine touch of anise.
On the palate, a very nice concentration, ripe acidity, a very balanced wine that perfectly reflects the terroir of the Grand Cru "Kaefferkopf".
A great Riesling powerful, structured and very saline on the finish. Exceptional storage potential for this particular vintage!
Remarkable on a ceviche or fish tartare with lime, a candied lemon chicken, fresh tagliatelles with a zucchini sauce, citrus & fresh herbs, goat cheese but also on richer dishes such as creamed poultry or mushroom risotto ...
A great dry Riesling, powerful and complex in aromas. Exceptional guard potential!
Terroir Granite-Limestone
Tasting temperature 10 to 12°C
Time to keep 10 years and over
Notation

94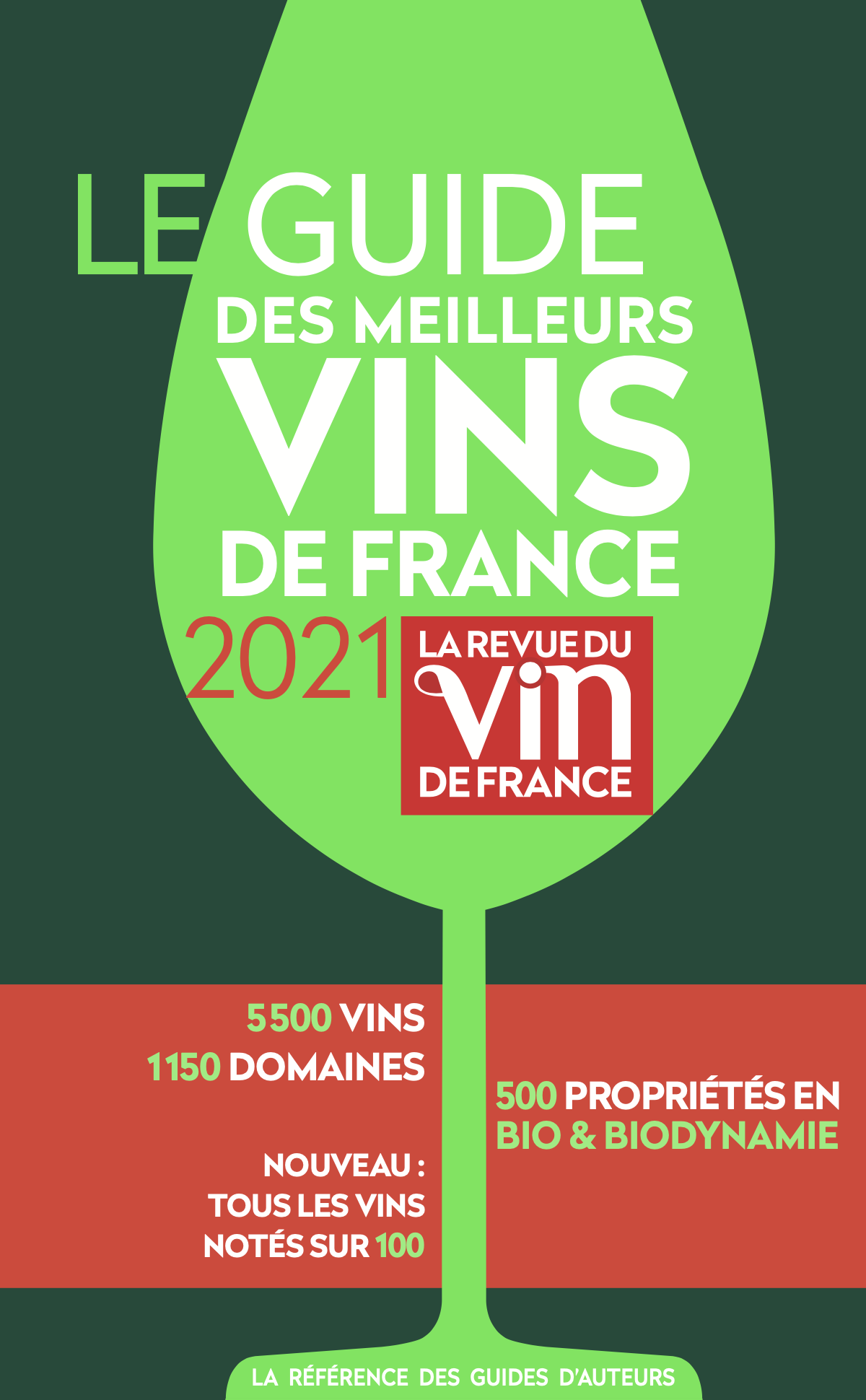 92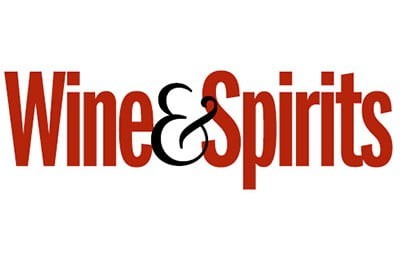 94