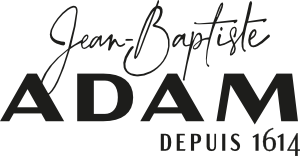 Jean-Baptiste Adam
 26/03/22
Behind every wine, there is a man... The 13th generation of the estate has passed away...
It is with great sadness that we inform you of the death of our father, grandfather, great-grandfather, founding member and brother of the Saint-Etienne brotherhood or "Monsieur JEAN" as he was often called! Today we are sad to have lost him but so grateful to have had the chance to be with him and to live with him. By evoking his memory, we will continue to make him live through us.
So let's drink a glass of Kaefferkopf, his favorite wine, in his honor!