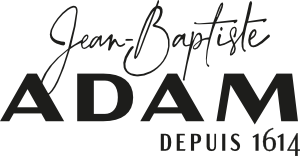 Jean-Baptiste Adam
 12/12/22
Back in pictures on our event of Friday, December 2. A delicious moment between musical mood, humor, tastings and delicacies in the company of the two artists Aladin Reibel and Marc Loy.
Just a moment of musical mood, humor, between Gouaille & Poetry, French Song & Blues from the soul of the Bayous... Words of life (Rainer Maria Rilke, Pierre Dac, Molière, Henri de Regnier, René Char, Erri de Luca, Jean Richepin, Francis Blanche, Jacques Prevert...).
By candlelight, dressed in a dress with precious aromas, sharing emotions and flavors. To be enjoyed with or without reason, where the grapes in our glasses are no longer angry... to the tune of Howlin Wolf, Muddy Waters or B.B. King...