Pinot Gris Letzenberg "Vin de Gastronomie" 2019
Dry Medium-Dry Smooth Sweet
Manual harvest



The clay-limestone terroir of Letzenberg gave birth to this great wine. Aging in barrels gives it toasted notes, enhanced by fine touches of yellow fruit. Dry and harmonious, it will satisfy the most complex gastronomic combinations.
The marl-clay-limestone soil (red earth) of Letzenberg is established on conglomerates of sandstone and limestone pebbles. Heavy, fatty soils rich in trace elements.
In some places, there is little more than 20 cm of topsoil with in its eastern part, scree, especially limestone. The roots of our vines go deep in order to draw the nutrients they need. Its terroir is favorable for powerful, opulent wines, with great aromatic finesse.
Grappe variety Pinot Gris
Terroir Marno-argilo-calcaire
Tasting temperature A déguster entre 10 et 12°C
Time to keep 7-8 ans
Notation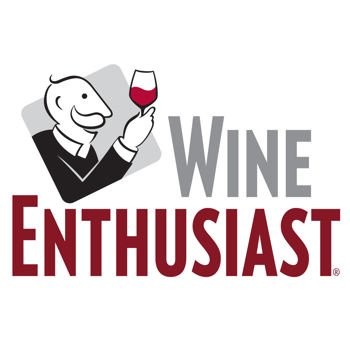 92